DEDICATED TO THE HIGHEST EDUCATIONAL, RECREATIONAL AND PHYSICAL STANDARDS FOR ALL CHILDREN.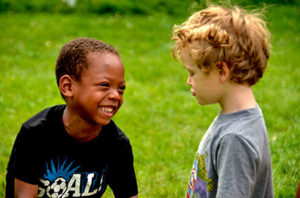 LICAPS (The Long Island Camps and Private School Association) is a professional association of summer day camps, private schools and camp directors who are dedicated to the highest quality summer camp experience. Our 26 member camps and private schools have a long and rich history of providing children a summer experience that is not only fun but that also teaches valuable life and social skills for a successful future. Most of our camps have been serving youth on Long Island for over 50 years. Many Campers, Families and Staff return summer after summer and generation after generation making our camps a place of tradition and a summer home for our campers and staff to return to every year.

WHY CHOOSE A LICAPS CAMP?
LICAPS camps hold themselves to a high standard of excellence in programming, safety and ethical business practices.
A camp that is affiliated with LICAPS is tuned into the high quality that Long Islanders have come to expect.
Rest assured that a camp with the LICAPS affiliation at the local level, New York State Camp Directors Association at the state level, and American Camping Association at the national level is a camp of true quality and commitment to the highest professional standards.
LICAPS members (families and staff) have the benefit of working along side LICAPS camp directors with more than 50 years of experience and commitment to staff education, training and safety.
LICAPS camps must meet and maintain Department of Health requirements. If you see the LICAPS logo you know your child's safety and well being are of the utmost importance.
LICAPS continues to serve the Long Island communities with exceptional leadership in the field of camping.